Are you tired of the stress and the mess?
Partner with our expert team for powerful web & design services to fuel the future of your business.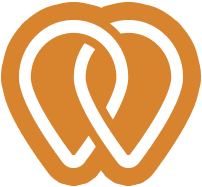 UpCity 5.0 Rating!
Award-winning service provider!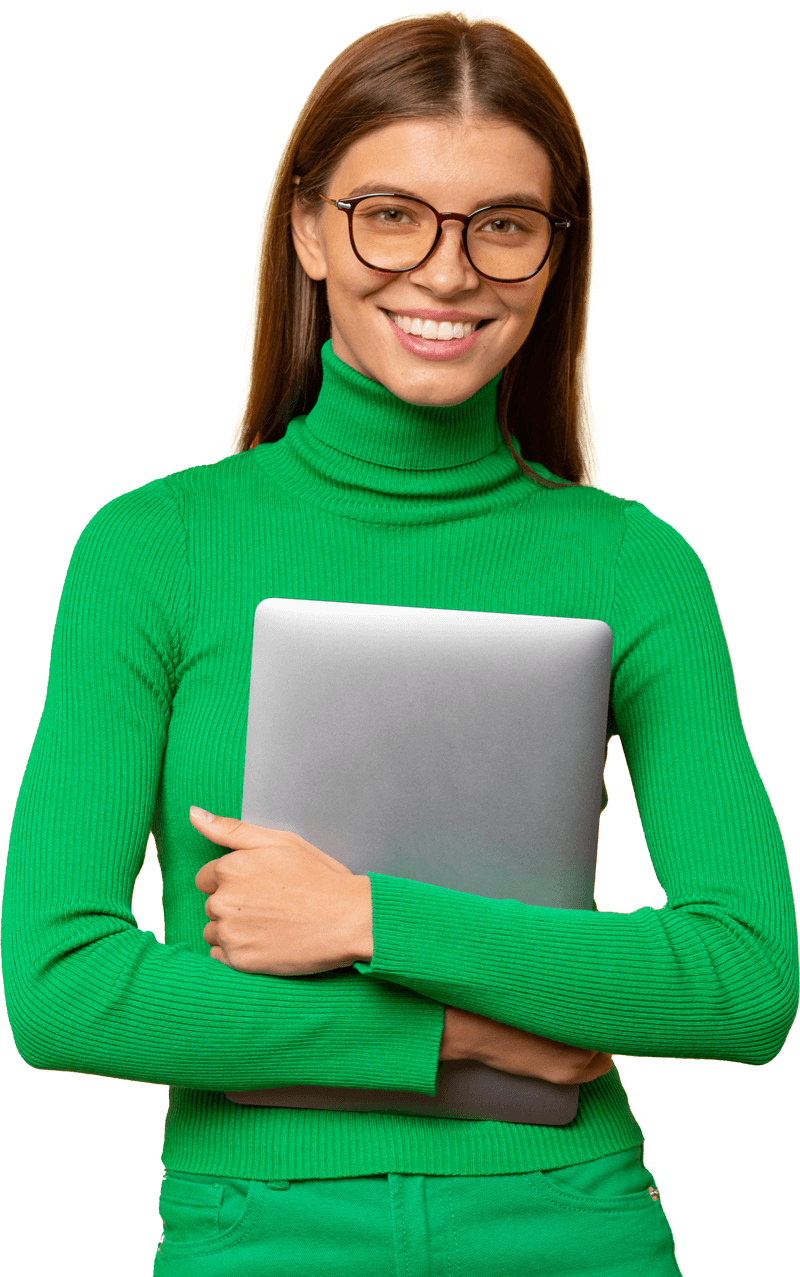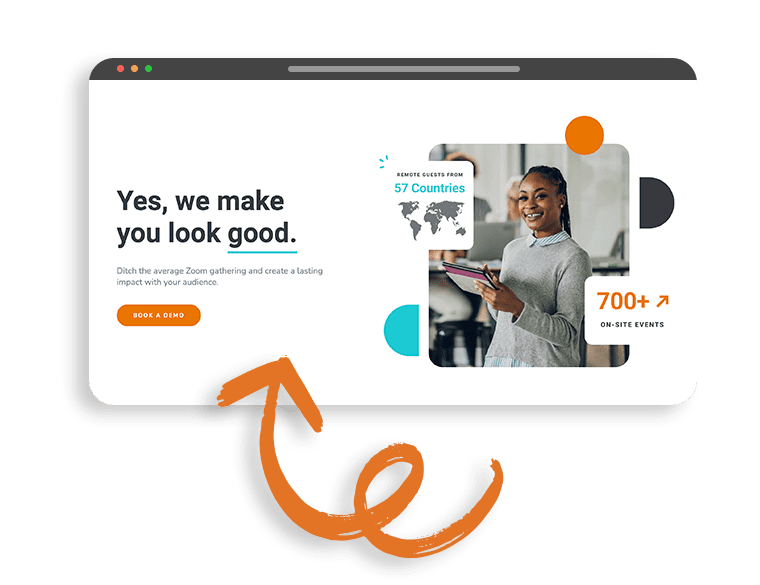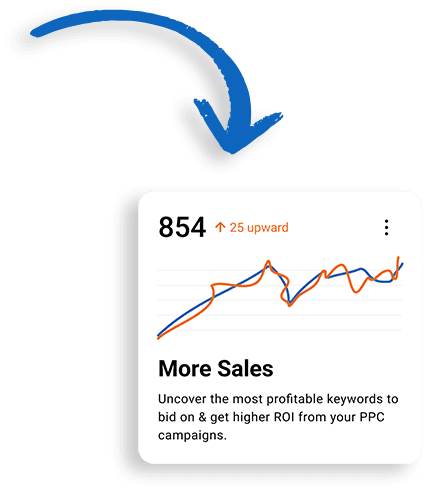 Tired of wasting your valuable time?
You've found your solution
Less Stress, More Progress
You will hit your deadline and crush your goals while we handle the nitty gritty.
The Human Touch
This isn't drag and drop. You have real problems, Work with real humans to solve them.
A Growth Mindset
More leads, more money, more results. Let's get you there.
Captivate and convert your audience using an expertly crafted WordPress site.
Confidently focus on your business while we ensure your website's reliability.
We fearlessly take on managing your hosting, email, and domains ensuring a smooth experience and minimal downtime.
Less Stress,
More Progress
Experience a transformative design journey with us, where we turn your visions into tangible progress. Request a quote today and let's embark on a path of creative innovation together!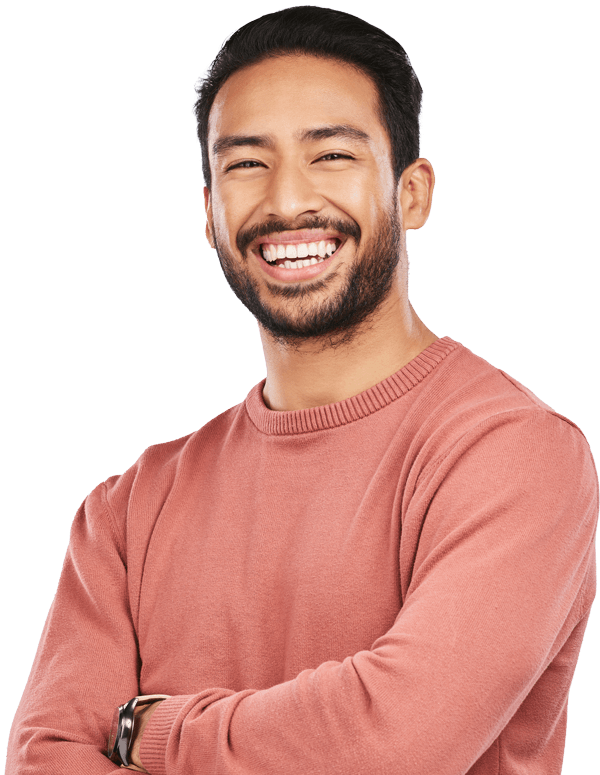 Dive into Our Design Success Stories!
Discover How We Transform Visions into Reality.
Explore our captivating case studies and witness the magic we bring to every project.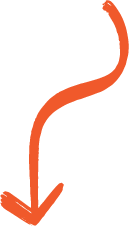 Sana Benefits
Lion's Share worked closely with the Sana team to solidify their brand, break into new state markets, and amplify their voice through focused branding.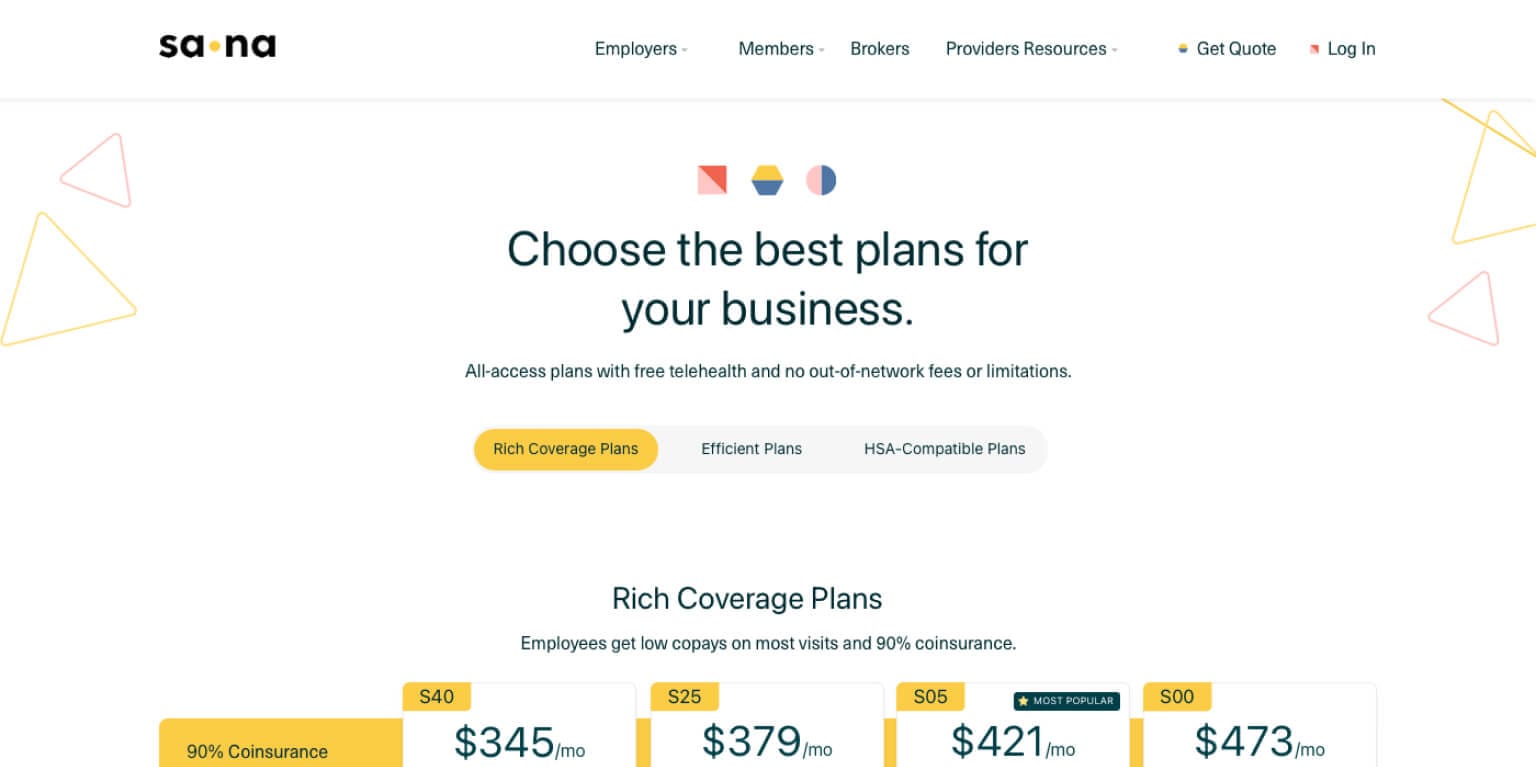 KUKA
Lion's Share worked with KUKA for over 2.5 years on 3 versions of their user portal and marketplace. Customers from around the world were able to order software, spare parts, and trainings and the KUKA sales team was able to manage the products, customers, and delivery via Salesforce.
Antone's Records
Build like it's 2023. Experience a high-performing, modern take on the WPBakery page builder — The editor you already know, but with supercharged power to handle complex designs and the flexibility to create any type of website.
"Lion's Share listened to what we wanted and came up with solutions beyond what we even thought was possible to revamp our e-commerce site."
Eve Monsees, Owner of Antone's Records Shop
Juan Lobo Tequila
Create an engaging website where users can easily learn more about the brand. Customize graphics to highlight the product packaging and ingredients. Establish an offer-focused page to with a strong call-to-action.
"They've done a really wonderful job of making sure the site is beautiful and functions perfectly."
Amber Wolfe, Director of Marketing, Juan Lobo Tequila
Let's embark on a path of creative innovation together!
Elevate your brand's presence today – reach out for a quote and let's embark on a journey of design excellence!